Contact
Help: Knowledge Base
Forum: forum.languagetool.org
E-Mail for Premium users:
LanguageTooler GmbH
Karl-Liebknecht-Str. 21/22
14482 Potsdam
Phone: +49 331 97 990 79

CEO: Daniel Naber
Trade register: Amtsgericht Potsdam HRB 30269 P
VAT no.: DE315084345
Funding by the European Union
The European Union and the European Regional Development Fund (ERDF) support this project by providing funding. They support the development of error detection algorithms in multilingual texts, and the development of our browser add-ons and website.

Supported by the Ministry of Labour, Social Affairs, Health, Women and Family from funds of the European Social Fund and the Land of Brandenburg, who support the development of our style checker. You can find information about the ESF at esf.brandenburg.de.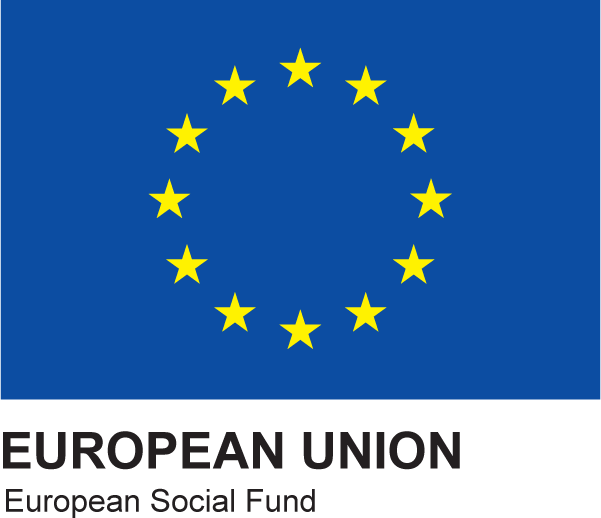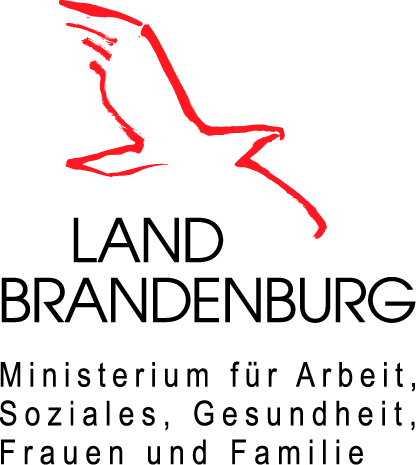 Dispute Resolution
We do not participate in out-of-court online dispute resolution. According to EU Regulation No. 524/2013, however, we are obliged to point out that the European Commission operates a platform for out-of-court online dispute resolution (so-called OS platform) at http://ec.europa.eu/consumers/odr/.
Licenses
The font used here is Source Sans Pro by Adobe, available under SIL Open Font License, 1.1. The text checking software is based on LanguageTool. With the Premium version, the results for French texts also contain errors found by Grammalecte.
Privacy Policy